Rune Hoy Sovndahl
Enterpreneur
Rune Sovndahl (1975) is a Danish-born businessperson, franchiser, IT expert, and author based in London. He has founded several companies and is best known as the Co-founder of Fantastic Services Limited, a home services agency that has rapidly expanded through franchising to achieve a multi-million pound turnover.
Sovndahl is a recognised spokesperson on franchising and his work with Fantastic Services has been featured in various media outlets, including the BBC series, 'The Boss', Financial Times), The Guardian and Money Week. His entrepreneurial success has also been profiled in several podcasts including Property Investor Today and The Zeitgeist.
He is the author of "Fantastic Business: Start, scale and succeed, learning from masters in franchising" published by Rethink Press. Authority Magazine used him as a case study in their article, 'How to grow your business or brand by writing a book'. Sovndahl also writes for Business Matters) and aspires to create 1,000 millionaires through franchising.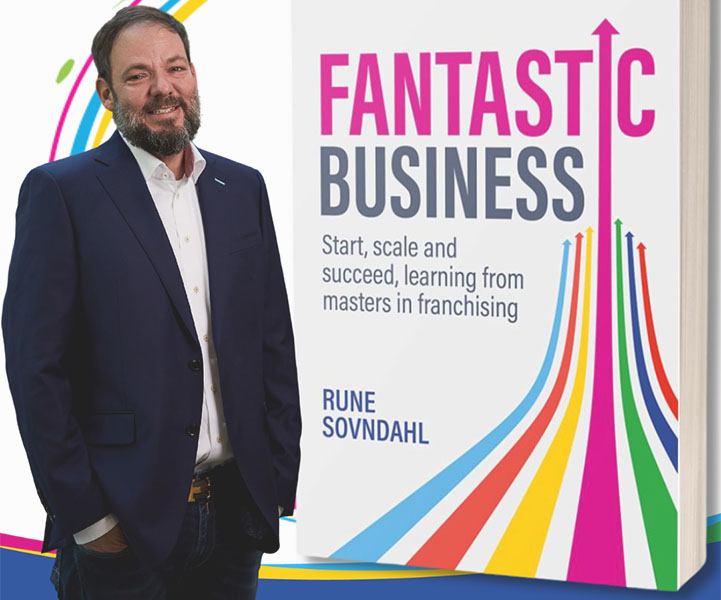 Early Life & Business Career
Rune Sovndahl was born in Denmark in 1975 and grew up in Copenhagen, attending Ingrid Jespersens Gymnasieskole and Oestre Borgerdyd. He served as a trained chef in the Royal Danish Navy from 1995 to 1998 and was an apprentice chief at Restaurant L'Alsace, Copenhagen but had to leave due to a shellfish allergy.
His father was a programmer for IBM and this inspired an interest in IT. He enrolled at Copenhagen Business School in 1997 and received a qualification in innovation and entrepreneurship.
Sovndahl moved to the UK in 1999 to attend London South Bank University and received a Bachelor's degree in business information systems design and development. His IT career began as a systems engineer BT Mobile. This led to him starting an SEO and affiliate web design company, Victor Connect Ltd.
He later became Head of Search at Lastminute.com and has worked for Travelocity Global and advertising.com. Since 2009, he has been managing director of 1st Online Solutions Ltd (Citation) and CEO of Fantastic Services.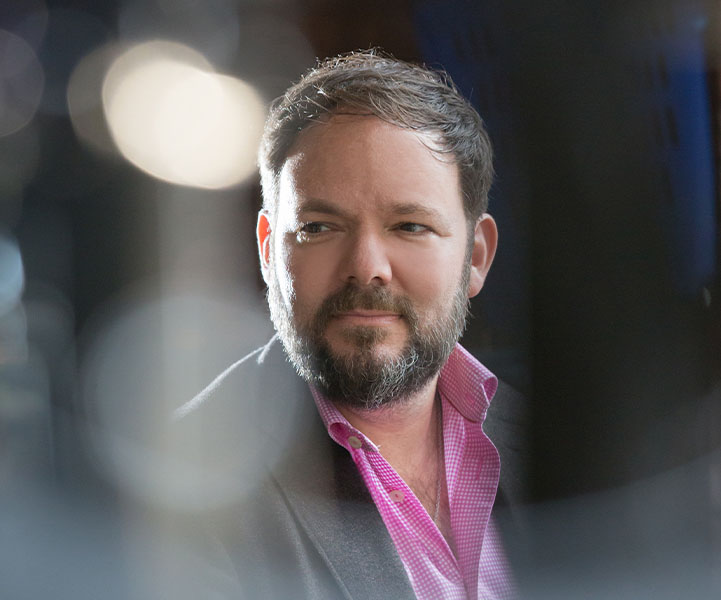 Career at Fantastic Services
Through his experience of IT, Sovndahl has helped transform Fantastic Services from a small cleaning start-up to an international, multi-service corporation with some 530 franchisees across three continents and about 50,000 clients monthly.
The company offers a range of home services, including cleaning, gardening, handyman, removal and pest control services that can be booked online. Franchising has been instrumental in expanding the business leading to Fantastic Services' rapid growth and success.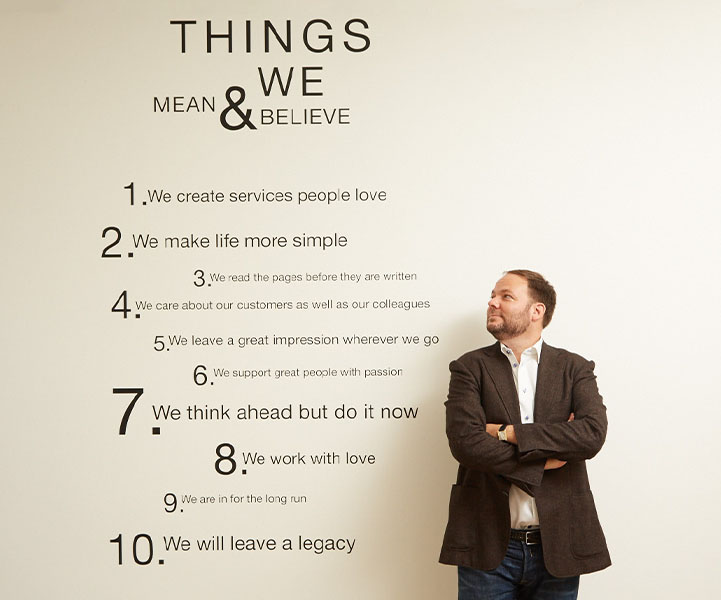 Awards
Sovndahl has been recognized for his contributions to the business community. He was named as one of 'London's 30 most impressive and successful chairmans.' and one of the Top 100 Most Influential People in the European Digital Industry by Wired Magazine. Fantastic Services has received numerous awards including the Top 100 Franchise Ranking from Franchises Direct.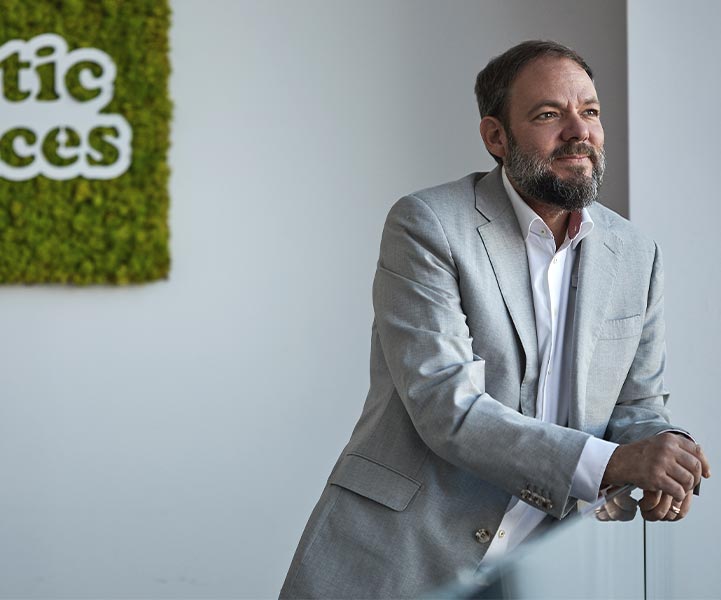 Family & Hobbies
His hobbies include cave diving and he has an Open Water Advanced Certificate. Forbes featured him in their post, 'From swimming with sharks to cave diving: The CEOS who take risks outside work.